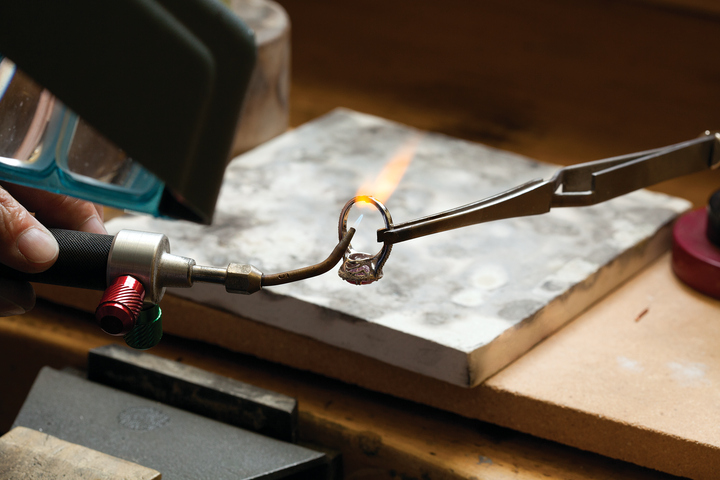 JEWELRY REPAIR
Offering the best in jewelry repair, bring in your jewelry and let us polish, fix or even rebuild your priceless keepsakes.
WATCH REPAIR
Traditional watchmakers are hard to come by these days and as one of the few watchmakers in the state of Iowa, allow us to help you hold on to that memento from the past.
APPRAISALS
Got insurance? Allow us to help insure your beautiful piece and get rid of all your worries. Come see us now!